How many times is it good for girls to masturbate? The advantage of
masturbation
is that it can prevent pregnancy and the possibility of infectious diseases. In this day and age, women, like men, masturbate. This is not a subject that needs to be covered up. The following will tell you the benefits of masturbation, and reveal the big and small things about women's masturbation, hoping to pursue their own physical needs together.
1. How many times a week do women masturbate?
Everyone has different sexual needs, so there is no right answer to this question. Some doctors believe that as long as there is desire, a person can masturbate unlimited times, while others recommend 2-3 times a week, because they believe that this will have a positive effect on health, but as long as it does not affect normal sexual life or cause problems in social life, there is no need to limit the frequency of masturbation. However, excessive masturbation is still not a good thing.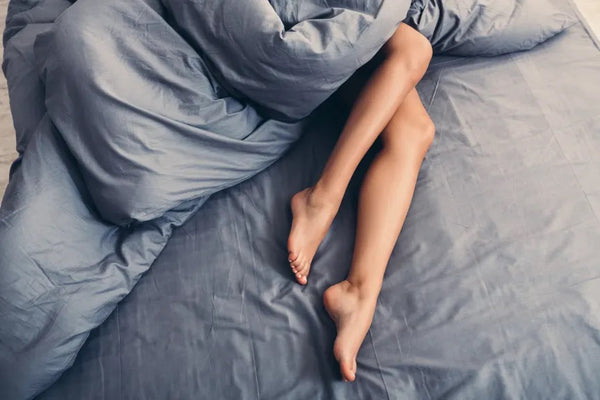 2. How often can you masturbate?
Side effects of excessive masturbation: Collapse, fatigue, lack of sexual interest in your partner, inability to concentrate, and other symptoms are serious side effects of masturbation. Especially when you have these side effects, but still can not stop the habit of masturbation, that is the time to see a psychologist. People who masturbate many times a day are more likely to suffer from sexual fatigue and changes in hormone levels. Frequent ejaculation in men can also lead to dysfunction of the ejaculation valve and loss of sperm.
3. A Woman's Guide to Masturbation
The recommended tools for women to masturbate are their hands. Women can try to focus on touching the vulva or different parts of the body with different speeds and movements. Remember to clean your hands before masturbating. If you use sex toys such as massage sticks or vibrators, you should pay special attention to safety and hygiene. If using home items as AIDS, make sure they don't harm you or cause infection. Before selecting a tool
Consider 2 areas:
> Can it be cleaned?
> Is there any possibility of injury to your genitals?
Benefits of Masturbation for Women
1. Masturbation is good for women's health
When women masturbate, the blood circulation in the body will increase, which will release endorphins, make the body feel happy, reduce stress and relieve cramps. There are also many women who see masturbation as a natural painkiller, and they will improve through masturbation: Premenstrual syndrome, some symptoms of PMS.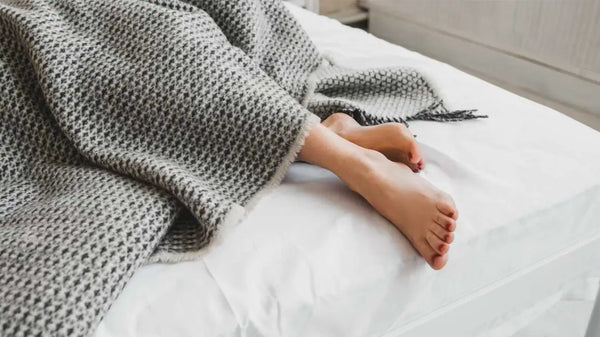 2. Improve chronic tensions
Long-term sexual tension, especially for those who are single or not ready for sex, "single sex", "masturbation" or "masturbation" is a good alternative. Girls can learn more about themselves by masturbating. Masturbation can give women a sense of comfort during sex and a sense of confidence after sex, both for single women and women with partners. Women who usually masturbate are also more aware of their bodies than women who are afraid of masturbation. Masturbation can improve a woman's sex life. Girls know how to make themselves more comfortable and give them more control during sex. Masturbation is also a good choice for women who have difficulty reaching orgasm.
3. Make good use of toys to get more fun.
A recent study by the University of Michigan in the United States found that women who use saliva as a lubricant during masturbation are more likely to develop yeast infections. Although saliva is the second natural human lubricant, it can cause an imbalance of vaginal bacteria and lead to infection. Therefore, for the sake of your health, it is recommended to choose water-based lubricants. Make good use of toys to have more fun. According to a survey by Robert Morris University in the United States, nearly half of women aged 18 to 60 said they had used
sex toys
to masturbate. Masturbating with toys is not a shameful thing, but through dildos and vibrators, it is more helpful for women who are difficult to achieve orgasm.