There is a song in marvin gaye called "Sex Therapy".
In his irresistible way, Mr. Guy expressed an old view that love can cure diseases.
Although it was a musical genius who delivered this wonderful message to the public, in fact, this idea dates back thousands of years.
 The peak of medical "invasion" to the bedroom was the Victorian era in the 19th century. In this era, women are encouraged to comfort themselves, while men are strongly condemned for self-defense.
 And the complicated medical relationship that has always existed between us and this closest behavior.
In 1990s, when it was still popular in China that there were four big pieces (refrigerators, televisions, air conditioners and washing machines) for marriage, in technologically advanced Britain, almost every family had a vibrator in addition to the "four big pieces".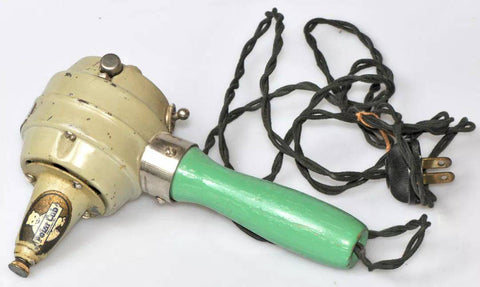 The vibrator was invented more than 100 years ago. What was it used for at that time? In fact, the original purpose of inventing it was to solve the physiological needs of women.
 The origin of the invention of vibrator
In London, England in 1880, half of the women suffered from hysteria. Symptoms are: emotional instability, lower abdomen discomfort, and sentimentality.
 The examination results showed that it was all caused by hyperactivity of uterus.
Human beings seem to have a fascination with sex, even in the medical field, which abides by science.
 In the history of medical science, sexual behavior has been used to treat almost all diseases for thousands of years.
 At that time, doctors in the 19th century believed that hysteria was mainly caused by unsatisfied uterus, which caused various health problems. So men don't get hysteria.
Then how to treat it? It sounds amazing, but you have to believe that before this, gynecologists used their hands to help patients meet their needs ... and they were male doctors!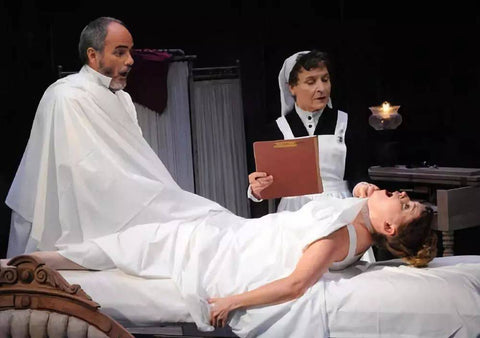 According to some historians, female patients do have pelvic massage in their prescriptions, which can release their hysteria by achieving excitement.
However, the premise of treatment is that you have to be married. If you are unmarried, you can only find a way for yourself. Don't be surprised. At that time, many women went to see a doctor accompanied by their husbands.
Doctors at that time didn't enjoy it at all, and even said they were too tired.
As a doctor who specializes in footwork, he needs to work from sunrise to sunset.
The result: fingers work till they cramp!
It doesn't matter if you smoke at ordinary times, if you smoke when you work, something will happen!
Doctor-patient conflicts are fierce.
It was not until the end of the 19th century that Dr. Joseph Mortimer glanville invented the vibrator that doctors' hands were completely liberated.
 Joseph Mortimer glanville went to visit a friend, and as a result, he was very interested in an electric feather duster that can rotate and jump in his friend's house. The electric feather duster danced wildly, and the doctor was shocked to be crisp, numb and cool.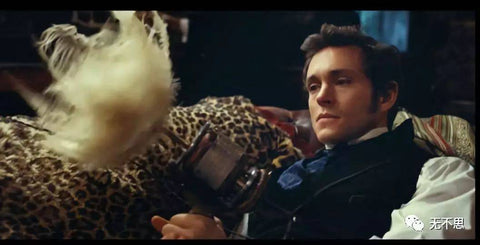 -He discovered the New World!
The world's first electric massage stick was born.
 With the help of vibrators, doctors can keep an eye on a female patient in 5 minutes, and the efficiency is greatly improved.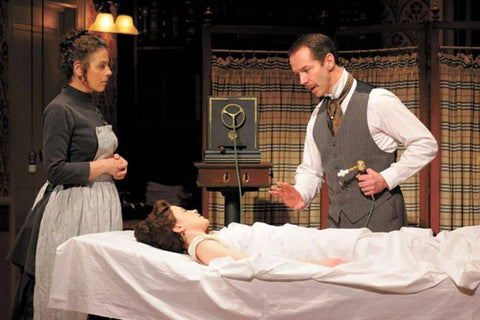 With the development of medicine and psychology, the concept of "female hysteria" has gradually withdrawn from the historical stage. Instead, there are new terms such as depression, anxiety, epilepsy, schizophrenia, personality disorder and so on.
The vibrator has changed from a serious medical instrument to a classic sex toy.
Later, with the use of vibrators in erotic films, no one ever regarded it as a simple medical tool, and doctors stopped using vibrators as therapeutic instruments because of their sexual suggestion.
Seeing the business opportunities, the bosses began to research and develop vibrators of various shapes. From the cumbersome and unattractive shapes in the 1920s to the fashionable and compact shapes in the 21st century, after continuous improvement by designers and manufacturers, the value of vibrators finally became more and more like sex toys.
In the 1920s, the vibrator looked like a hair dryer, or an electric drill ... In the 1930s, it began to use silicone instead of some metal parts.

In the 40' s, the design inspiration of vibrator also came from the scalp massager used by hairdressers. At that time, women found that this massager could also be used for other purposes. But to be honest, I have no idea how to operate it, like an engine.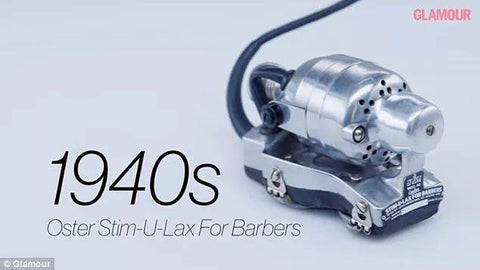 In the 1950s, the vibrator in this period could adjust its speed and its volume was smaller than before.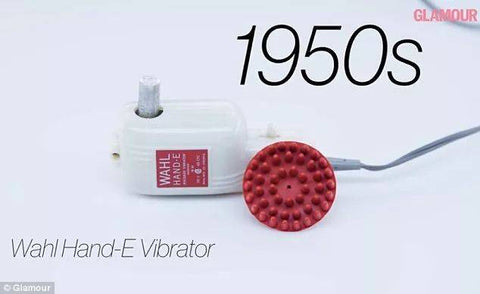 In the 1960s, the first vibrator capable of realizing internal and external resonance was born.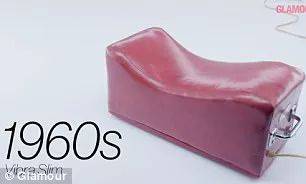 In 1970s and 1980s, vibrators became more vivid and made of smoother materials. The most popular one is Rabbit vibrator, which also appeared in American TV series Sex and the City.

From the 1990s to the 21st century, the vibrator began to use the top silicone material, which has waterproof effect, and it is very convenient both in appearance size and value.
Look at the tall now
The vibrators we see today are much more beautiful and powerful than those one hundred years ago.