How many times have you played with a vibrator and wished you could ride it like a real man? Or how many times have you wanted to free up your hands for other purposes, such as stimulating your nipples or using bullets on your clitoris? Or, do you want to take the toy deep inside and then place it there to provide the insertion experience? How to achieve a final fantasy and work with your men in groups of three? Well, if these things appeal to you, then a suction cup dildo is a good choice!
A suction cup dildo looks like: a dildo or a vibrator with a suction cup on the end. It can then be attached to the wall, the side of the tub, the headboard, the floor-almost any smooth surface. There are many choices. Big, small, realistic, vibrating, waterproof. If desired, it can be found in the sucker model. Therefore, want to know how to use your own sucker toy?
Dog Style
The cute thing about the suction cup toy is that you can use it in many different positions. Meaning, if you like hands and knees, you can fix it to the wall and then fix it back! You can lower it and get hands and knees experience, or you can raise it and bend and bounce! Either way, you can control the depth and speed of the entire playback!
On the headboard
If you are lucky enough to have a wooden or smooth surface headboard, you can attach the toy to the toy and put it back on the toy (such as a dog style toy), or you can lay it flat, spread your legs or lay them straight and use it.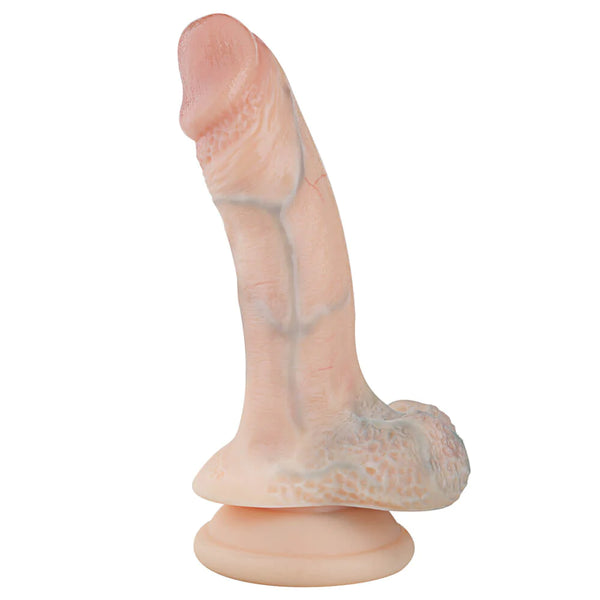 Live Performance
Is there a hardwood floor or smooth tile? Well, stick your new friend on the floor, or sit on it, or squat and bounce! Either way, it's a great way to give yourself or your partner a little floor show.
Mirror
Mirrors are amazing when used with suction cup dildos because (a) the suction cups are easy to install, and (B) the visuals are great! If you place the mirror on the floor and ride the toy, you will find yourself moving up and down on the toy. If you have a wall-mounted wall mirror, you can pose like a dog and get another view! Mirrors are also great for the naughty selfies that some of us like to take!
Three-person fantasy
This suction cup dildo is a good choice if you want to know what it's like to have two men in bed and your partner doesn't like a real threesome. Why? You don't have to worry about IT issues by simply sticking to it, while playing with a real partner without having to adjust or move the dildo. Ideally, you may want to stick the toy on the wall or headboard, etc., and then your dear will see you riding the "other" man, and you will verbally mock him. You can try different options to satisfy both parties.
Chair
If you're like a lot of women, you're a big fan of cycling, especially when he's sitting on a chair or couch. Sucker dildos make this process so easy! If you have a wooden dining room chair, just hold on and sit down! You can ride as fast or as slow as you want, depending on your mood! Just remember to delete the toys or the next dinner party might be fun!
Bath or shower
The tub side is definitely one of the best places to use a suction cup dildo! Not only does it stick well, but it also gives you the perfect way to ride! Just place one foot on either side of the tub to ride! You can also lean forward and hold the side of the tub and sink into a nice hot tub before or after. Read my blog "Sexy Ways to Use Suction Cups in the Shower" for tips on using suction cups in the shower!
These are the 7 unique ways we use suction cup dildos to maximize results! If you are interested in buying a suction cup dildo, then you can try these techniques for yourself!