With the constant opening of sexual concepts,
sex toys
need not be so obscure, and besides enjoying the pleasure brought by them, we know too little about the maintenance and cleaning of sex toys. So today, we will introduce some tips from cleaning to maintenance of sex toys in a comprehensive and detailed way, correct the improper cleaning methods, and make our own love safer.
Although there are detailed explanations on disinfection and maintenance of women's vibrators in the specifications of many products, many users will ignore these precautions, in fact, they can fully understand that there is no mood to get up and clean it after using the vibrators, and they just want to get into bed and have a good sleep. However, you can't just leave the vibrator alone. Even if you don't clean it on the same day after use, you must clean it the next day, or use a professional disinfectant spray to disinfect it. Never put it back directly after use. This will breed a lot of bacteria in the next use, which will easily lead to gynecological diseases. For example, many parents who have not cleaned it well after use of the vibrator suffer from vaginitis and other gynecological diseases. After use, they just simply wash it, but in fact, after use, they are not simply washed with water.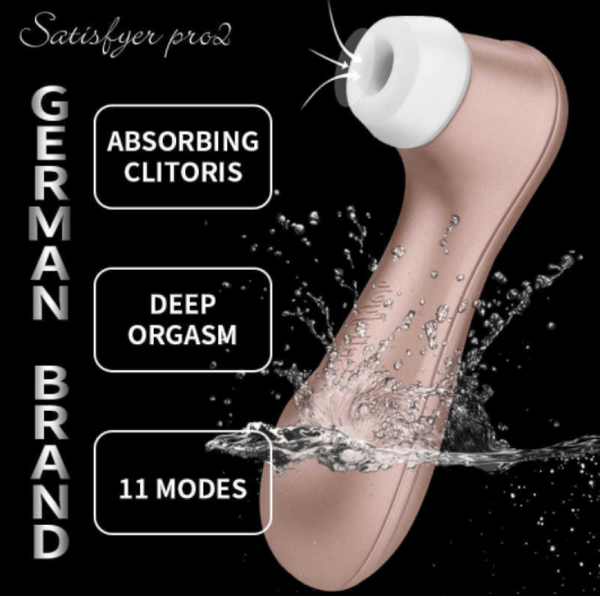 Tip 1: Use professional sex toys disinfectant
Alcohol commonly used in daily life is highly corrosive to soft and fragile sex toys, but it is difficult to achieve the disinfection effect if it is disinfected with low-concentration alcohol, so it is not recommended to disinfect sex toys with alcohol, 84, etc.
Tip 2: Disinfect without boiling water
In most people's cognition, high temperature disinfection is considered, but for sex toys, neither TRP material nor silica gel material can be disinfected with boiling water, otherwise it will lead to problems such as aging and degumming of materials, and soft glue will also produce chemical reaction and release toxic gases, so the correct method is to wash with warm water.
Tip 3: Pay attention to cleaning the grooves
Many vibrators have lines and grooves. These dead corners must be washed clean. They can be carefully wiped with cotton to prevent bacterial dirt from remaining. Do not clean them with a brush, otherwise these soft rubber materials will be scratched.
Tip 4: Wipe clean
Use a clean towel or a non-depilated paper towel to suck it dry by pressing, and do not use ordinary paper towels, so as to avoid residual paper scraps breeding bacteria.