OTOUCH is a high-quality sex toys brand created by a couple who are designers. It is an innovative design based on our original needs. With the persistence of a perfect user's experience, beauty in design and ergonomics, the brand aims to stop boredom in life and create more fun experiences. Adult sex toys have been appreciated and welcomed by the majority of users since they went on the market. They have been exported to various regional markets around the world. These products include vibrators for ladies, masturbation cups for gents, anal toys and other adult toys. These are not merely adult sex toys, but a high-quality kind of sex toys enhancing pleasure in life. They are designed to help us safely explore our bodies and all kinds of fun in life.
[OTOUCH Adult Toys For Male]
OTOUCH has an outstanding design team to help men experience more sexual pleasure and establish a healthy and safe sexual lifestyle. The OTOUCH series of masturbation cup are specially designed for men. We have a series of smart masturbation cups that understand your needs, and they are jointly created by a professional team and designers. The product has powerful functions – not only does it provide vibration, but it also has various functions like heating, sucking, LED display and counting. They have a higher variety of functions and an increased possibility of development.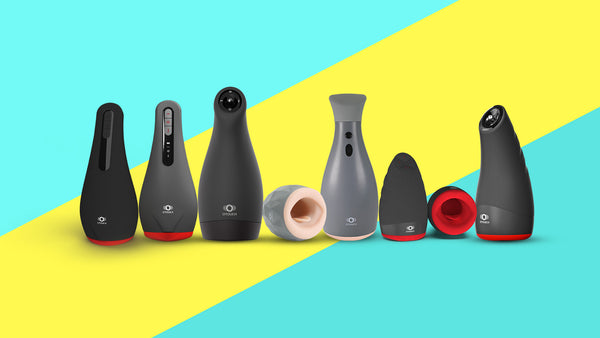 【OTOUCH Adult Toys For Female】
OTOUCH has an outstanding design team to explore higher quality, safer adult toys for ladies. Each series is equipped with an extensive research support. Through an extensive research, exquisite and unique design and the use of the latest technology, the brand has led ladies into a mysterious area of bliss. Sex toys for female come with a lovely design, a pink tone, more functions and  into an infinitely happy world. The sex toys of the female series are cute in design, pink tones, with higher overall functions and a more attractive look.