TENGA was established as a brand that manufactures stylish adult products for a healthy sex lifestyle. Elegant and technologically advanced products are the specialty of TENGA. After winning the German Red Dot Design Award, TENGA became a popular name for people looking for devices for elegant masturbation. It caters to the customer's physicological needs and its devices have been used for treating sexual dysfunctions. An international sex product icon, TENGA caters sexual needs of customers in 45 countries making it one of the biggest adult products manufacturers.
TENGA is a unique manufacturer in its designs. Let's talk about its SVR that is Smart Vibe Ring. It is designed for purpose of cock ring adult toys and provides an enhanced experience whether it be solo pleasure time or sex. The weight is only 25g and controls give you the ability to variate between the hardness it will provide. The skin-friendly material along with waterproofing ability makes it the best product for men. TENGA Spinner just revolutionalizes the concept of male masturbation. Imagine having a cylindrical silicon-based device that twists when you insert the penis into it. The super-smooth texture combined with lubricated insides and the ability to spiral twist gives the ultimate pleasure. And the colorful products make it great to have.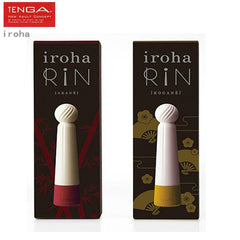 Iroha series is something that every woman will love. Having the softness and delicate smoothness, Iroha provides the supple pleasure when it glides gently across the skin providing the ultimate pleasure of massage. It is a vibrator cum massager. Splash-proof with anti-dust coating and having 3 different speeds ranging between high, mid, and low gives it the advantage to be the ultimate friend in bed.
TENGA Geo ADULT TOYS is something really extraordinary. It has standout geometric sensations. When these shapes are turned inside the geo, they give detailed sensations. Made from soft and custom material they can be used to enhance the quality of orgasm for male masturbation. Considered as the best male massager having the sexual benefits, TENGA Geo is something that you must try next time.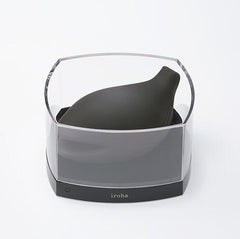 Flip Zero Black is your gateway to an enhanced experience in getting maximum pleasure with firm and bold sensations. Reusable and easy to use with waterproof, Flip Zero provides great suction powers and reduces lubrication leakage. It is made with the idea that it can fit into the pocket. Use it anywhere to get the best of it, and it can be your travel massager.