Introducing the first of its kind: app-controlled vibrating nipple clamps by Lovense Gemini. One of the most unique, interesting, and in-demand products, this is the ideal combination of vibrations and clamps for that intense pleasure. A perfect gift for couples, the vibrating nipple clamps can completely change the pleasure moments.
People have always enjoyed sex toys, but nipple clamps have always been for the daring and adventurous. The pinch strength is what makes the toy a bit mysterious and in-demand as well. Lovense Gemini introduces the special app-controlled vibrating nipple clamp, which is easy to carry as well. It can be placed around the neck or even clipped to the bra. It is indeed designed for convenience, fun, and hands-free moments so that pleasure is never compromised.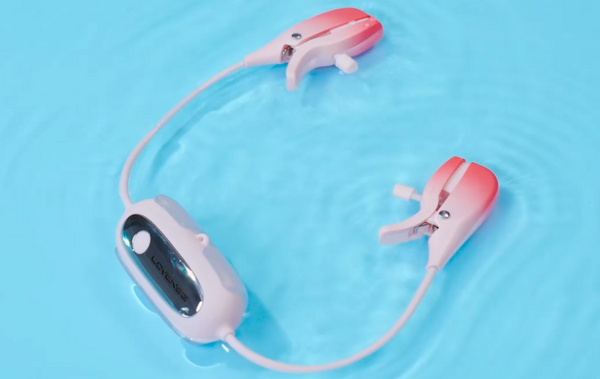 All about Dual Vibrators
Vibrators have always been popular as sex toys, but this is slightly different. The product is available with adjustable dual vibrators for the maximum pleasure moments. It helps in controlling the strength of the pinch and the vibration intensity. It is loaded with two small motors, which can be adjusted to get that weak or powerful pinch.
Play styles are unlimited.
Whether it is for role-play, foreplay, or light BDSM, Gemini is the perfect product to be used. These nipple clamps cannot be missed out on during romantic holidays or a honeymoon because they offer unimaginable, absolute pleasure.
Lovense Gemini can be customized as per the desires of the user. Since it is remote-controlled, its intensity and pattern can be changed at any time. There are three steady levels and up to 10 patterns that can be tried. The user never gets bored because the vibration levels can be different each time, giving a different feeling.
Using the nipple clamps is super easy because these are designed to pinch not just the nipples but any part of the body. For those who would like to experiment with it more, they can adjust the vibrating pattern or the intensity in such a way that orgasm is reached in no time.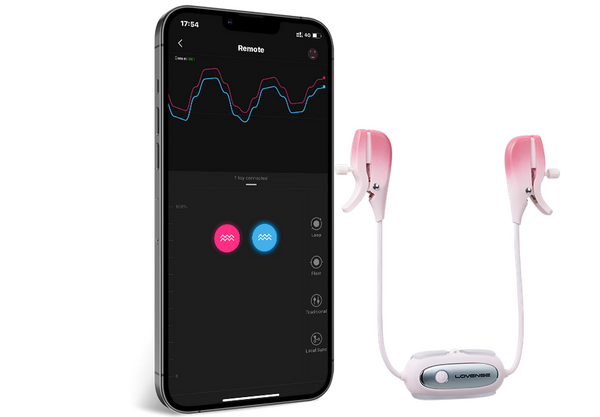 What Makes Gemini So Popular:
Among all the pleasure toys, Lovense Gemini is a must because it is all about pleasure without hassles. It is water-resistant, which means that the clamps are easy to clean all the time. They can be carried easily without any additional bag because they can be even clamped to the bra. It is lightweight, which makes it even more convenient to carry. It comes with a rechargeable battery that can be charged at any time.
People who have used it mention that the vibration patterns make a big difference because that is what brings the main pleasure. Though the clamps are comfortable and soft, the pinch is strong enough to be sensitive.
Gemini is available in different colors. Those who wish to purchase more than one can easily do so. These make excellent gift items for friends as well. To buy or for more information, please visit: Lovense Gemini