In the last few years, the popularity of pleasure toys has increased manifold. Amongst them, the most popular and in-demand products are
dildos
. Available in different sizes, these are known to be popular amongst people of all sexualities and genders. One such popular product is
Lovense Gravity
, now available for sale online at Honeysx.com.
Lovense Gravity
is a programmable remote control dildo that vibrates and thrusts. It can be easily customized so that different vibration levels can be used. The app allows the user to select a power level as per their needs. It is programmed with three steady levels and 10 patterns.
Lovense Gravity is one of those products that is powerful, intense, lasting, and fast. Popular as a thrusting dildo, Gravity offers a number of play styles that never fail to surprise the user. Loaded with a number of features, Gravity can help in achieving extreme and intense satisfaction.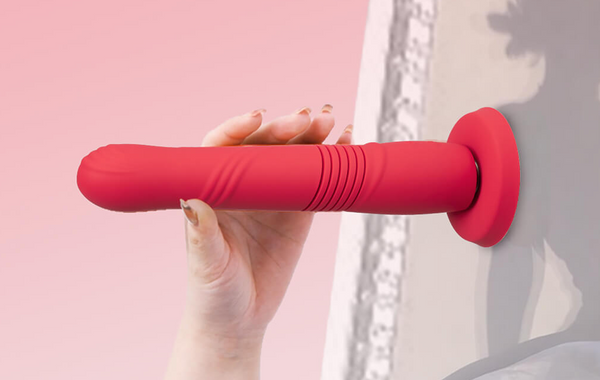 Lovense Gravity is known for its many useful features and easy-to-use options, which have made it so popular. Some of the best features are listed below:
Dual Sensations: The product is known to offer dual sensations for the user, which is extremely desirable. It has a vibration motor located at its tip for the most effectiveness. It provides as many as 140 strokes in a minute, which brings immense pleasure.
Hands-Free: The product is hands-free, which means that while using it, the user doesn't have to hold it in their hands all the time. It has a strong suction cup, which helps attach it to any smooth surface for use.
Long-lasting and Powerful: No one likes when the battery gets discharged at the wrong time. Keeping this in mind, the maker has ensured that the batter lasts for four hours. This means that the toy can be used multiple times without having to worry about the battery getting discharged.
Silky Feeling: Users love the material with which Gravity is made, which is safe to use and doesn't cause any kind of reaction or allergy. It offers a silky feeling. It comes in a unique color and with neutral looks that helps more in fantasizing.
Water-Resistance – The product is resistant to water, which makes it easy for the user to clean it. It can be easily cleaned with clear water after usage.
Those who have used Gravity mention its intense thrust that offers several play styles that surprise the user all the time.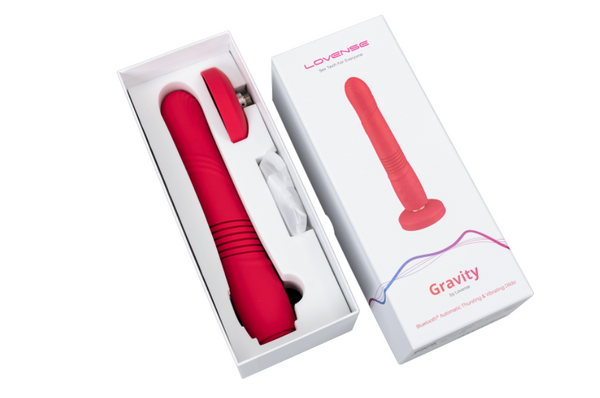 Perfect Device for Those Who Love Solo Play:
It's the perfect product for those who love it alone; no help or assistance is needed to use it. All that is required is finding a smooth surface so that the product can be attached. Gravity has inside and outside thrust movements, which get intense all the while. Users can also use it while in bed for that sensuous G-spot penetration of their choice.
To know more or to browse through the products, please visit: Gravity Toys