When it is about enjoying some intimate pleasure moments, couples look forward to a number of devices. One such product is the Enema Bulb.
The good news is that Aneros is all set to offer the Enema Bulb Kit to its customers.
Aneros
is now ready and accepting pre-orders for the Prelude Enema Bulb Kit. The kit was launched at the ANME Founders show just a month back.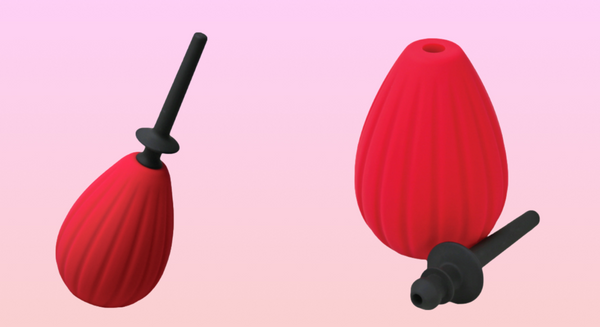 An enema bulb is mainly used for the purpose of anal douching. These are available in different designs and sizes. Though they may be available in different designs, they usually have a bulb and a nozzle. Through the process of anal douching, it is possible to flush out all the contents of the rectum as a preparation for anal play.
Enema bulbs are made from high-quality products and are easy to use and clean. The Prelude is one of the most innovative products that is available with many interesting and useful features that make the cleansing experience comfortable and easy.
It doesn't require additional training to learn how to use the product because it is simple to use and offers complete comfort to the user.
Brent Aldon, Sales and Marketing Director is quite thrilled to showcase the latest products in person. He mentions that the team has put in a lot of hard work towards this latest wellness device – Prelude Enema Bulb Kit. A lot of effort has been put in to ensure that the product is high-quality, comfortable to use and offers the best cleansing experience.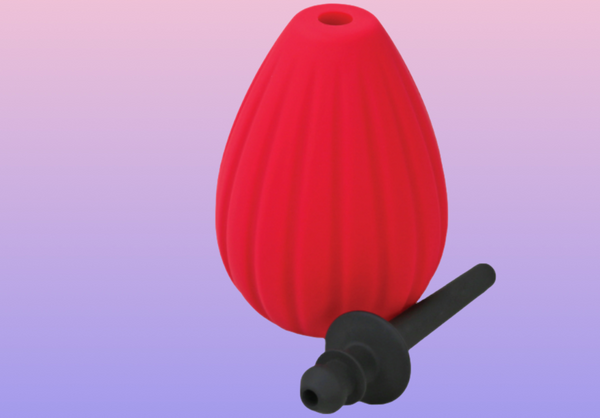 He says –
"It was very rewarding for us to show the product and get so much positive feedback and see the excitement on our partners' faces. As we explained to everyone, this is not your typical drugstore enema bulb. The Prelude is loaded with special design features for an easier, quicker and more comfortable cleansing experience."
Pre-Order Open:
Aneros is now accepting pre- orders and shipping individual blue MGX Syn Trident and "Aneros Goes Blue" Retail Promotional Kit.
September is National Prostate Cancer Awareness Month and Aneros is doing its bit to raise awareness about the disease. Through their "Aneros Goes Blue" campaign, the company is all set to showcase their promotional kit this year. Aneros is excited to showcase the informative and fun supplies that they have included in the kit that will be available in September.
Aldon mentions that it has been a successful campaign and this year too they are quite positive about it. This year, they will be featuring the MGX Model. They are proud to partner with Zero as they launch their promotional kit "Aneros goes Blue".
For more product information, please visit
HERE
: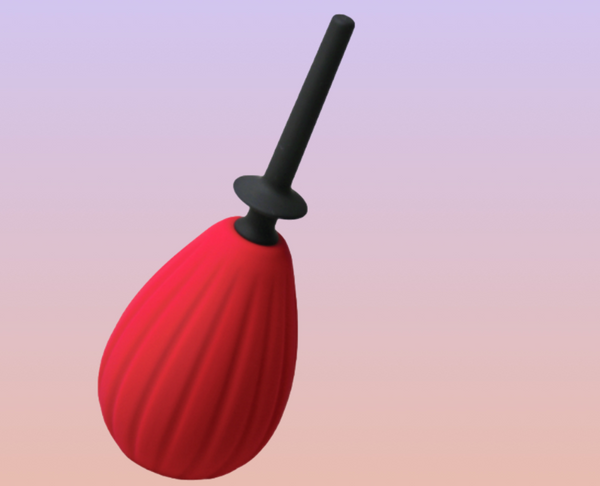 About Aneros:
Aneros is a popular company that was launched in 2000. The company is engaged in providing various kinds of sexual aids and products for buyers, helping to promote not just their health but their pleasure moments as well. They pledge to deliver highly innovative and safe products quickly and easily.