Qiui Cellmate 2
is an electric shock male chastity device that can be operated with a remote control. It's a device that can completely change your intimate moments. Qiui Cellmate 2is available in completely revamped packaging and with several interesting features that add to the usefulness of the product.
For all those who have been waiting for something new and exciting for those intimate moments – finally,
Qiui
Cellmate 2 has arrived that's going to make a difference. Introducing Cellmate 2 – a remote-operated device that is just perfect for BDSM training. It comes with some interesting features that are going to add to the fun and thrill!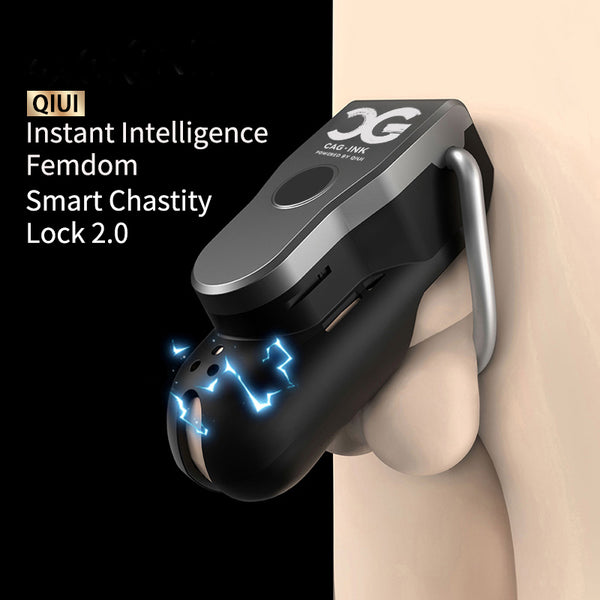 Features:-
> No need to worry about losing keys or unlocking – the product is available with APP control
> Users can set timings of electric shock that can wake up the penis at the right time.
> Vibration tremor has three modes. Acupuncture level differs each time so that the users are always surprised, eager and scared. They have an opportunity to try BDSM to an extreme level.
> Timing unlocking – there is no need of any internet connection.
Specifications of the Product:-
> Long 12*3.7cm weight 80g
> Short 10*3.7cm weight 60g
> Cage material: PC Stuck
> Ring material: Aluminum alloy
> Main component: Cage User guide Charging Cable Charge
> Battery capacity: 700mhA
> Charging voltage: SV 1A
> Shocking voltage: <200V
> Charging time: 8h
> Waterproofing:IPX6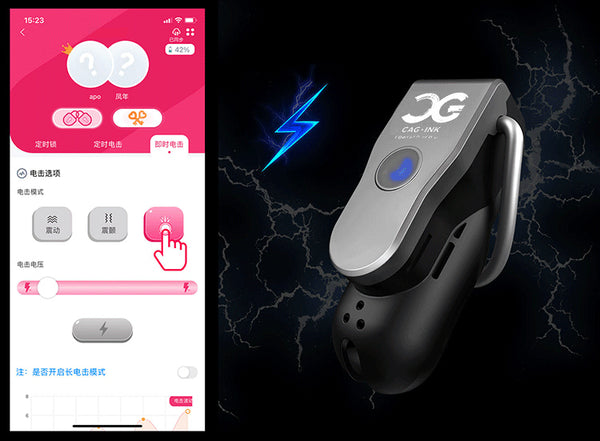 What makes the product different?
Its ergonomic design addresses some of the major problems which users would previously face. It's a light device and weighs just 80 grams. It comes in a scientific design, it's easy to use, it's breathable and comfortable. Thus, users can wear it for quite a long time. That's not all, there are several ventilation holes so that the dick doesn't feel stuffy. It has a stepless adjustment system which is one of the best features of the product.
The device is completely waterproof and can be used anywhere. Users do not have to worry about anything else when using the product. They just need to concentrate on their partner and enjoy love and the excitement of the moment.
Electric Shock:-
APP controls the electric shock adjustment, looking forward to the host's presence, but also afraid of the electric shock punishment,that appears at any time.
Timed Shock:-
After setting the timed electric shock,it is like setting an alarm clock. When the time comes,the penis will be shocked.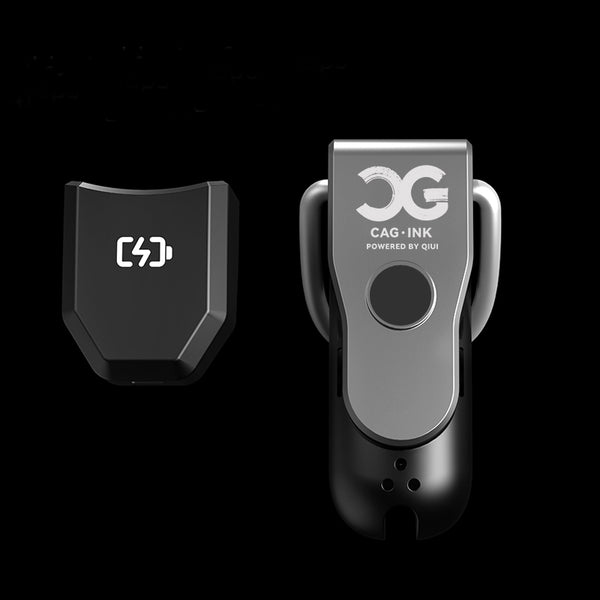 Three Shock Modes:-
Regardless of the distance,APP controls three shock frequencies: shock, vibration, tremor, and tingling.
Stepless Ad Adjustment:-
The 6-speed adjustable snap ring, no matter whether your testis is large or small, it is very comfortable.
APP Remote Control:-
No matter how far it is, no matter where you are,in the world, you can control it.
Timed Unlock:-
Unlock the lock at a fixed time, no need to connect to the network, and automatically unlock the lock,when the set time is reached.
Stomatal Design:-
Multiple ventilation holes design, not afraid of heat.
Urinating Mouth:-
Large opening urinary tract design.
Price & Availability:-
To buy the product or for more information, please visit
here
.
Shipping Policy:-
1) 【Express】 FREE shipping on $500+ worldwide,
2)【Priority】 1-2 weeks , All tax and duty are prepaid by Honeysx.
10% off, use:GETOFF10 |FREE SHIPPING over $69