Luv n'fun is a brand dedicated to manufacturing and supplying some unique and vibrant devices that will bring sex and fun to your life. The sensual enhancement they had made with the sex toys is just mesmerizing to feel. A broad range of vibrant and unique vibrators with waterproofing and soft surface designs facilitated by cordless features provide you the limitless possibility to enjoy every moment of sex whether solo or with your partner. There is so much to explore with LUV fun devices that it brings your fantasy to come alive. Let's look into their series of sex toys.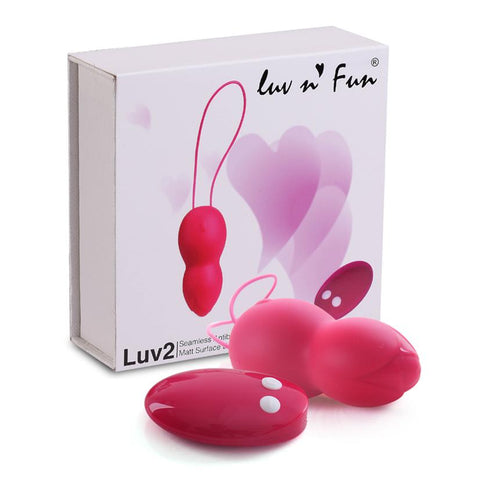 Luv fun combines pop culture with sex toys giving them their unique audience and specialty which is loved by the user.
Let's look at women's toys. Luv n'fun ebis Luv31 is a uniquely designed vibrator that is flexible in nature and has a heated head on both sides. There is no hard plastic meaning it can be bend to the will. The smooth silicone-covered sleek body with seamless design can stimulate your g-spot and vagina simultaneously. Easy to use and giving 10 different vibration modes. The g-spot stimulator is uniquely designed in the shape of a flower opening up which provides extreme pleasure during pleasure time. Similarly, Luv fun ebis Luv 26 or Luv Canary is heated by the inside mechanism and has a bird-shaped structure to hold with a ribbed forehead. Able to stimulate your vagina like none other, it can be your best friend during sex.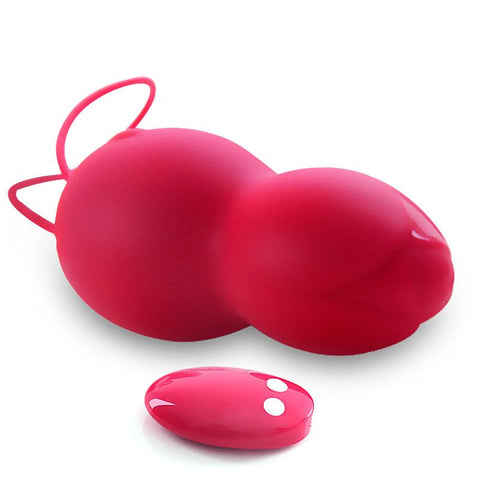 For couples, there is Luv n'fun ebis Luv 4 Remote Controlled Bullet Vibrator that is just perfect. It can rotate and vibrate at the same time with external controls on the remote. You just have to put it inside the vagina and let your partner handle the rotation and vibration. New sensations, new fun, and new excitement are there for you. Tested perfectly for stimulating g-spot it is made from 100% silicone body and has 10 stimulation modes. USB charging is given with it to make sure every pleasure is at your hands.
Luv Tidal is here to cover all your needs whether solo or with your partner. It has a button for heating up the vibrator and it fits the vagina perfectly. You can enhance the pleasure by rotating through different vibration intensities. Skin-friendly and lightweight it brings joy to your life. A man can be in charge to excite the partner with utmost sincerity with this.
Luv n fun Ebis Luv 10 is a kegel massager designed specifically for women to enjoy immense satisfaction by the stimulating massage. There is no looking back with this device. You can enjoy it anywhere and it is pocket fitting meaning during travel you can use with it utter silence and enjoy your body. Heated body elements make it perfect to enhance the level of satisfaction. A waterproof facility allows you to enjoy it in tubs and showers and relax to have extreme fun at your command.