A brand that considers sex as a fun activity. The whole idea behind the brand was to introduce some toys and devices that explore the fun side of sex. Sexual exploration at its best is the motto of Funfactory brand and it can be perceived in its designs and functions. Using the best materials and unique designs to stimulate the playful side of the sexual beings in every individual, Funfactory devices give a premium experience with each new invention. German engineering makes devices extremely enduring and efficient in providing much-needed fun.
With funfactory, the focus is on colors, design, functionality, and the overall feel of the device in your hands which gives you a real feel of the toy. Let's have a look at their series.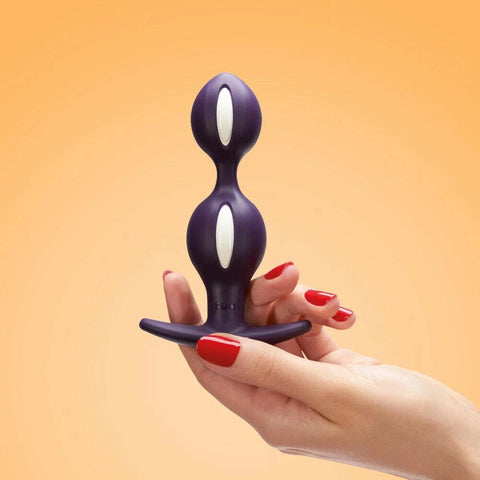 Funfactory follows the rule of -why should girls have all the fun. They have revised the whole definition of sex toys for men by designing toys specifically to stimulate the penis and prostate which are the two most important male sex organs in the human body. Vibrators for men is a new addition and butt plugs for more kinky exploration. All male sex toys come in two to three color variants. There is Manta for prostate stimulation, cobra libre for anal play, the duke is an awesome prostate vibrator that satisfies you completely.
For the women's category, Funfactory has done something amazing with colors. Stronic petite is a pulsator that works exclusively by providing pulsating sensation to the pubic area. Sundaze comes in two variants that you will love to hold in your hands. BI Stronic Fusion is a G-spot stimulator cum vibrator. Stronic G comes in bright pink and magenta colors for optimum satisfaction. For vibrators, Funfactory provides a whole lot of sex toys. There is this ribbed vibrator Tiger which comes in 4 vibrant. It's a beast for sexual satisfaction. Volta is an extremely playful external vibrator that comes in three variants. Miss BI, Amorino are some clit plus g-spot vibrator are uniquely designed with beautiful colors. Our personal favorite is Ocean which is groovy and playful. Patchy Paul is your playful friend with grooves and ribs which can provide extreme fun when needed. Massage Bullet is your pocket-size friend for extremely powerful vibrations to provide orgasms like never before.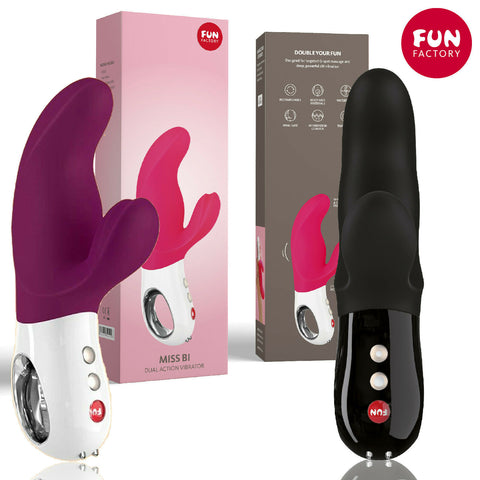 In the couples category, Funfactory provides NOS, a vibrating cock ring that affects both the male user and female partner for greater satisfaction. Made with skin-friendly silicone and good vibration quality, it is perfect for a couple of tryouts. Be-one is a unique couple toy that can be worn on your finger for stimulating your partner in ways you have never imagined before. Sharevibe is a vibrating double dildo for maximum satisfaction to both female partners. Then for more kinky couples, there is a strap & bound harness for exploring the wild side. Limba Flex is a beautiful-looking bendable dildo that is wonderful in playfulness.
Funfactory is providing these items keeping the needs of customers in mind. Sex is  all about having fun, so funfactory is exploring that side. Try something entirely different and playful with funfactory and live your life.