Tryfun describes itself as the original sexual aesthetics brand. It is known for providing self-pleasure sex toys products that are specially designed while keeping in focus the needs of youth. The devices can provide means to the youth in expressing their curiosity, love, and need for eroticism. They are combining aesthetics with sex toys to create a line of products that unleash your pleasurable side and provide the maximum satisfaction which you can demand from life.
Let's look into tryfun adult toys series.
For MEN
Tryfun reinstated the fact that the sexual needs of men can be satisfied to another level with amazing products. Black Hole Masturbation Cup is unique in its design and functioning. Having seamless shift with 4 different vibration modes, heating functions for real-life experience, automatic retractable, and comfort makes this the best sex toy product for men.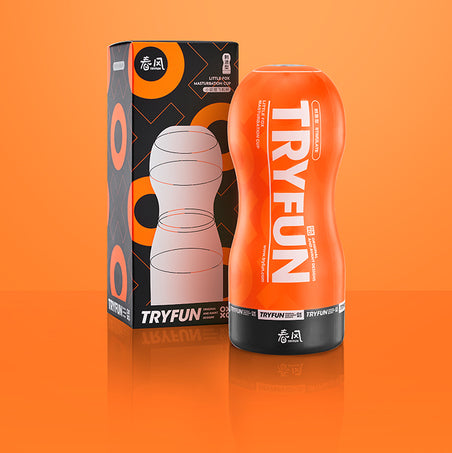 Adding to the variety, Tryfun provides this Chubby Ball sensual masturbation cup which is unique in its feel. Ribs and dots are added in the Soul series of masturbation cups which give the authentic feel of sex and reinvent the definition of sexual pleasure. Catering for the needs of anime lovers, there is a Disguised love series featuring Sakura, Yedda, and more where you can enjoy an immersive role-play experience with the device having a real human voice.
For WOMEN
For women, tryfun just designed this whole series where cuteness is overloaded in the sex products. Never before it was thought that sex toys can be this much beautiful. Kiss Puppy is shaped in the shape of the cute puppy for clit massager.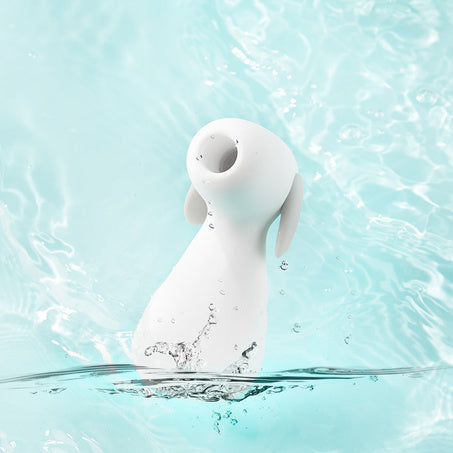 There is Kiss Duckling in the shape of a cute duck. VEIL series offers Tongue Licking Massager which has retracting elements for giving real-life simulation of oral pleasure. Coming in beautiful pink color it is one of the best oral sex toys in the world. A retractable massager is something entirely different having grooves on the top for maximum pleasure. Wave series offers surf which is controlled by a remote handle. Then there are beautiful-looking Flower Kegel Balls in different shades of pink for stimulating women's inner side with amazing ability.
For COUPLES
For couples, Tryfun provides this uniquely designed sex toy called Lover Climax Vibrating Ring. It provides raging waves of pleasure that will push you to the climax. Interactive flirtation makes it extremely fun for couples to try. It has 14 different vibration modes and waterproof plus washable property makes it comfortable enough to use in a bathtub or shower.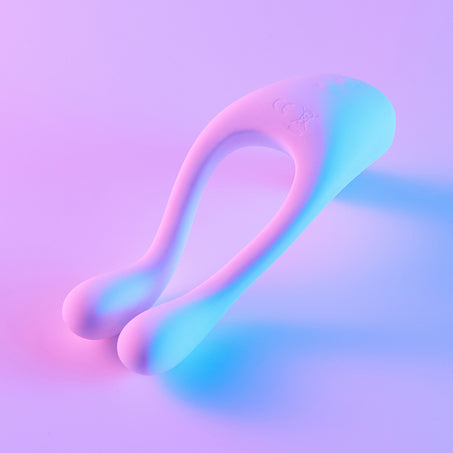 The device is designed for the purpose of mutual climax. You can use it flirtatiously to stimulate the sensitive points of your partner and the tightening force of the ring slows down the blood flow giving you a longer period of enjoying sexual satisfaction. It is certified to arouse 8000+ sensory nerve endings meaning your whole body is going to respond to its touch. It is compact and portable to carry around in the pocket and the mechanism is extremely easy. with Lover Climax, you can enhance your bond to another level.