A product that can completely change the pleasure and satisfaction that a person can have during those special moments. A masturbation cup that can make an individual a better lover!
From the brand Leten Thunder, Leten X-Sped Automatic Thrusting Masturbator  is certainly a device that can completely bring a change in love-life. Designed for those who love to get intimate, the product weighs around 626g, and is of the size 76 * 88 * 210 mm. It is easy to use and takes just four hours to charge. It can be used continuously for 30 minutes.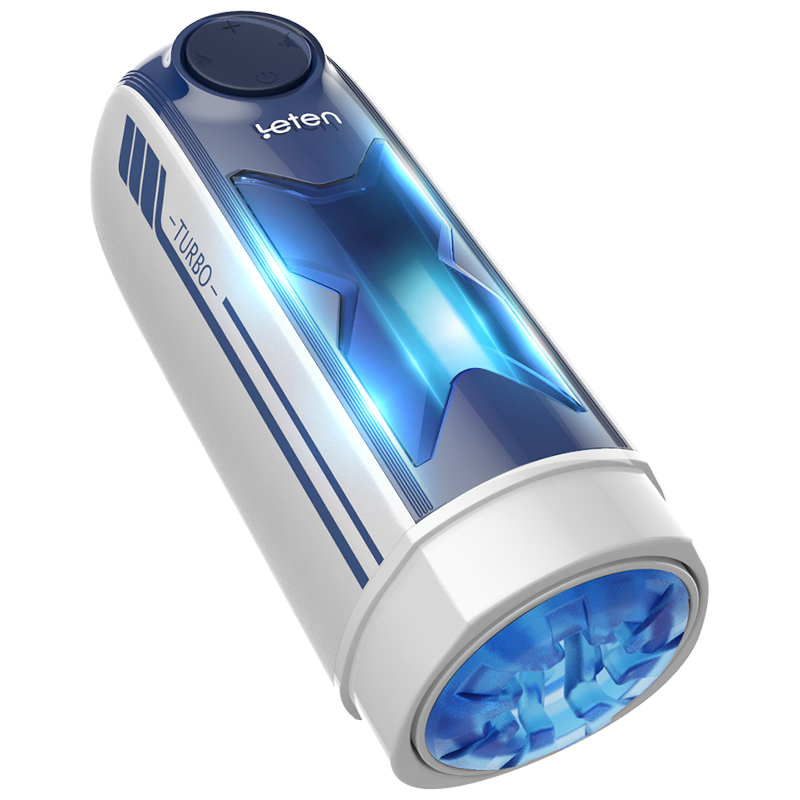 Unique Features:-
>Series Name – X-Speed Automatic Thrusting Masturbator
>The product is made from ABS, TPE
>Offers Deep stimulation
>It is available with a brushless DC motor. This makes it's a strong and powerful machine.
>It is designed with an intelligent AI chip control. This offers a three dimensional full feeling. The friction is less and so is the noise.
>The product offers complete value for money because it comes with 10,000 plus hours of life.
Product Specifications :-
>Brand: Leten Thunder
>Series name :X - speed
>Product volume :≤80DB
>Product frequency :10 variations
>Product weight: about 626g
>Material :ABS, TPE
>Use time :≥30 minutes
>Size: 76 * 88 * 210 mm
>Charging time: about 4 hours
Leten X-Sped Automatic Thrusting Masturbator is designed by the experts after considering the needs of those who mention about their fantasies. Those who complain about a slow piston and how unrealistic it feels can now be happy because this device offers 700 real piston movement. With the integration of its intelligent chip that works like a calculation terminal, it is possible to restore a high-speed piston movement.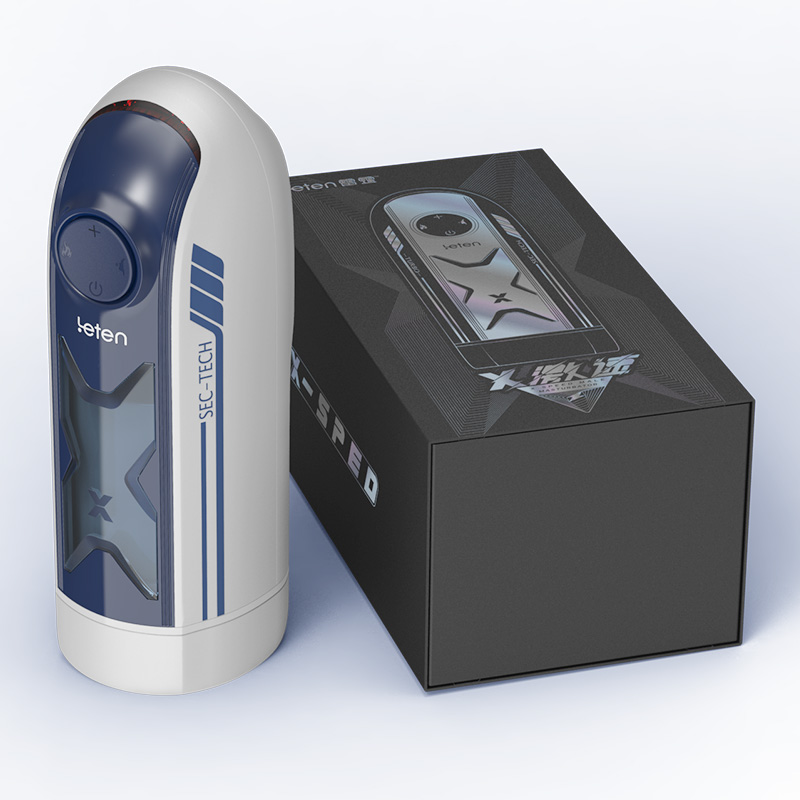 High-Performance and Complete Pleasure:-
With its high speed piston that brings in lightning fast piston movement, the user gets a deep stimulation. It penetrates completely into the skin, stimulating the sensitive nerve and offering great ecstasy and joy to the user.
The device is available with an intelligent AI chip:-
The chip functions not just to maintain the speed but also for sex rhythm. The AI chip ensures high performance with actual stimulation.
Highly the touch of real skin:-
The sense of reality, the softness of the close-fitting inner material and the strength of the package can not be vague.
AI voice:-
Enjoy it as if you were there,AI real voice system, the voice of The Japanese actress set, through intelligent induction synchronization.Immersive experience as if live.
X Technology modeling:-
Large transparent window, cool side look.This X window satisfies many unknown and peep, feel while watching while doing visual enjoyment.
Easy to Use:-
The product is easy to use and clean. It is simple to pick it up and store offering complete peace of mind to the user.
Price & Availability:-
Leten X-Sped Automatic Thrusting Masturbator is officially available for only $91.99, check out more details
here
.
Shipping Policy:-
1) 【Express】 FREE shipping on $500+ worldwide,
1)【Priority】 1-2 weeks, All tax and duty are prepaid by Honeysx.
                       10% off, use:GETOFF10 |FREE SHIPPING over $69