An electric masturbation cup that can offer immense pleasure, satisfaction and help to become a better lover. It's the perfect masturbation cup that can satisfy the curiosity and eagerness of men to enjoy the thrill of conquest! The product is now available
for pre-sale booking
!
Introducing Tryfun Mech Telescopic Creep electric masturbation cup.
A product that is designed for the man who is eager to have satisfying intimate moments each and every time. The product is designed to deeply stimulate the honey channel reaction and come out of the moment in ecstasy. Certainly, the experience of using the product is exciting and unique with realistic effects, especially when she is hot, ready and not a minute should be wasted.
Users realize that the gameplay is certainly far more exciting and addictive. The pleasure moments will never seem to end.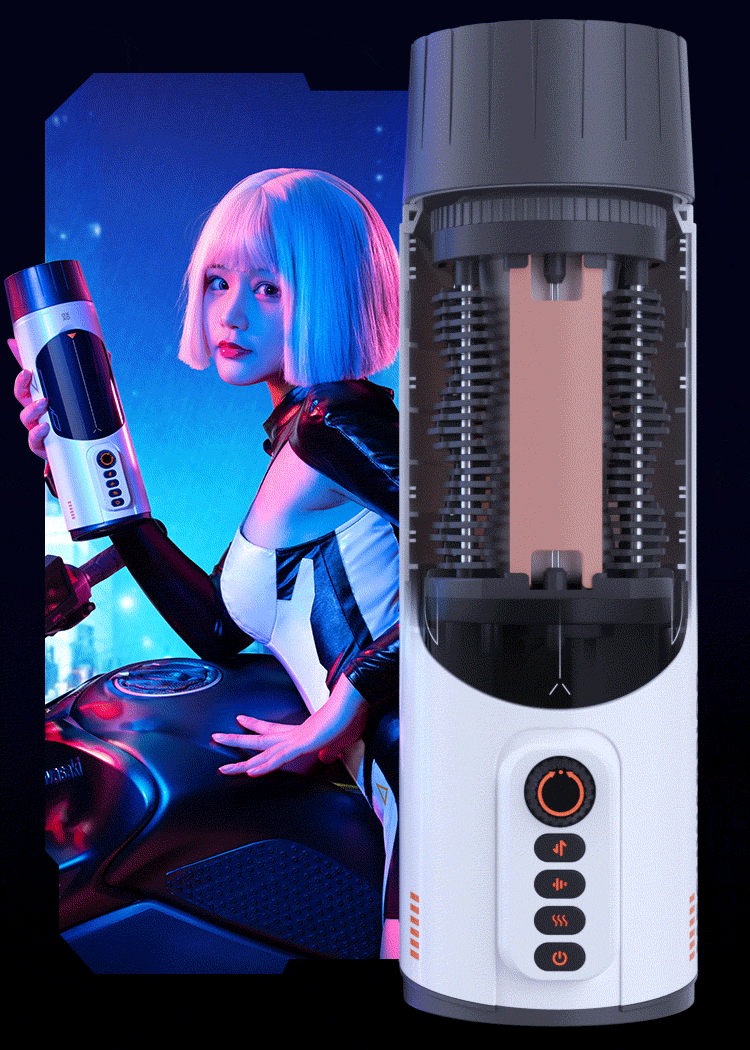 Some interesting features of the product:-
> It is available with a dual engine design for dual engine stimulation.
> The product has a polymer structure compression that brings in real person like reactions that makes the experience even more sensuous.
> Users can select 3 different ways to play. It can be expanded, it can squirm as it retracts or it can squirm individually.
> It offers three levels of experience for the users that is as per the suggestions of senior players. These are manual, telescopic and sucking.
> It is available with 100 cross combination modes.
> It is available with dual motors control which ensures that telescopic and creeping functions work independently.
> There is no external power supply needed when in use.
Users who are worried about hygiene and cleaning are assured that the product is easy to clean. The product can be easily disassembled and cleaned in four easy steps. It also offers easy charging – it can be charged for 60 minutes usage at a time. It can be held easily and is completely safe to use.
Dual Engine Stimulation, Experience Upgrade 4.0 :-
Enjoy the thrill of conquest,Tryfun masturbation Cup has undergone 3 experience levels of iteration manual, sucking, and telescopic, based on the suggestions of senior players, we have developed a new generation of dual-engine aircraft cups, the experience is richer and more exciting.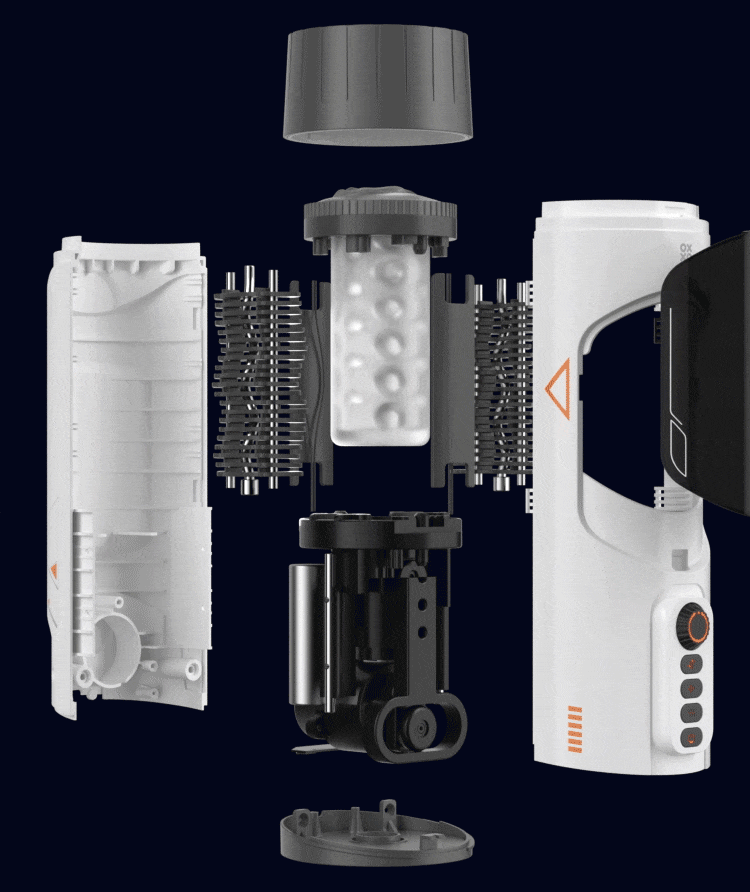 100 cross-combination modes :-
> Dual motors control creeping and telescopic functions independently
> The gameplay is varied and more exciting
Stepless regulation of creep technology :-
> Deep reduction of the honey channel reaction
> When she was lingering, she couldn't help but squirm in appreciation of my performance
Experience it more realistically :-
> Polymer structure compression tablets simulate real-person reactions,
> Wraps up to 300 squirms per minute
> The handling is more delicate
> Stepless control technology, delicate body feeling
> No speed faults and jamming
Choose from 3 ways to play :-
It can squirm while retracting, or it can be expanded/squirmed individually.
> Mixed mode, go to the tide point together
> Squirming as you go deeper, it's addictive
> Single telescopic modes, like nine shallow and one deep
> Multi-frequency speed change, unlock 100 kinds of pumping gameplay, 
> Single creep mode
> If foreplay is hooked
> She deliberately teased, leaned back, and moaned softly, and the war spirit was about to erupt
Strictly screened for tenderness TPE* channel :-
> supple TPE, soft and tender more Q bullet
> Fleshy honey buds, more exciting with peristalsis
> The passage is 13cm long, and the package is stronger and has more input
Price & Availability:-
Tryfun Mech Telescopic Creep Electric Masturbation Cup is officially available for only $103.99, check out more details
here
.
Shipping Policy:-
1) 【Express】 FREE shipping on $500+ worldwide,
1)【Priority】 1-2 weeks, All tax and duty are prepaid by Honeysx.
                       10% off, use:GETOFF10 |FREE SHIPPING over $69