Sex toys have always been popular amongst the adult community as a pleasure option. Couples looking forward to hot and intimate moments seek out these toys to explore some of the best possible options. One such product is the Bess 2 Clitoral Vibrator, which is now available for sale in a new and improved way.

Available in a new and updated form, the Bess 2 clitoral vibrator is just perfect for those pleasure moments. This product is easy to use and is said to be a beginner-friendly set. This means, those who are using it for the first time do not have to put in much effort before they learn how to use the product.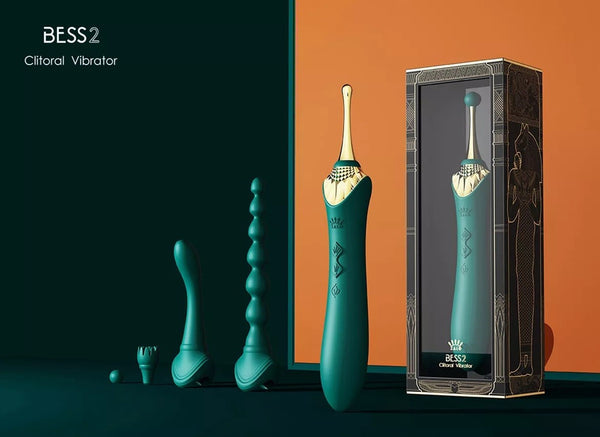 Buyers who desire to buy this product, need to know more about its distinctive features.
Material
– When buying products that will be used in the most intimate areas, it is necessary to ensure that the material used is of the best quality. Thus, the product is made from top quality, Dow Corning food level silicone which ensures that the user doesn't have to worry about any kind of infection. This silicon is eco-friendly and meets FDA standards.

Vibration Modes
– In case of any vibrator, its primary function is to offer vibration. The product is available with 8 different vibration modes which makes it quite popular amongst the similar products that are available.

Waterproof
– The product is 100% waterproof which means the user can use it anywhere and anytime without having to worry about it getting damaged.

Low Noise
– No one likes to use noisy products specially when being used for such intimate feelings. The product uses Tungsten steel motor that ensures that it has a strong power but doesn't create much noise.  Its maximum noise is less than 40Db.

Usage Time
– How long does it need to be charged? How long will it last? Those who are worried about its usage time and if it will last long enough before it needs to be charged, need to know that it can last for 2-3 hours at least. With its USB magnetic charging method, it gets fully charged in just 2 hours which is quite fast and convenient for the users. Thus, users can charge it daily before use and they do not have to worry about its performance.
Clitoral Vibrator
Bess 2 Clitoral Vibrator is now available in its updated, improved and more functional form. It is available with four matching heads which means more exploration for the user. A new heating function has also been added which is being appreciated a lot by the users.

Bess 2 Clitoral Vibrator is available in three different colours that are Turquoise green, Obsidian black and Velvet purple. It can be used for G-Point, for Clitoris, for stimulating and sucking the breasts and for use in the anal area.

To know more about ZALO Product, please visit HERE.


specification
> Material:Dow Corning food-level silicone, SWAROVSKI crystal, ABS
> Max noise level:<40dB
> Stimulation modes:8 vibration modes
> Size:219x36x33mm
> Weight:117 g (vibrator)
> Battery and Power:Built-in Lithium-ion battery, 530mAh.
> Usage time:Two-hour USB charging for 2-3 hours of pleasure.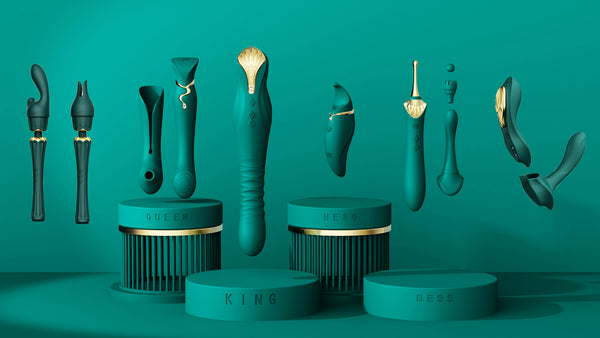 About Honeysx:
Honeysx is the trusted online store that offers high-quality products for adult usage. One such product is
Bess Clitoral Vibrator
that brings in the best of exploration and experience.