A man's masculinity is actually summed up in eight words: bearing, strength, depth and demeanor. Bearing is the connotation and mind of a man, strength is the sense of strength formed in the subconscious, depth is knowledge, details and sophistication, and demeanor is connotation and accomplishment. But is there no weakness in a masculine man? When it comes to Masturbation cups, do you think the answer will be yes?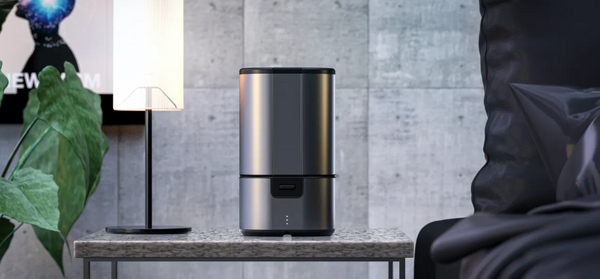 An extremely delicate man, if a guest finds an Masturbation cup at home, and even runs out of an Masturbation cup stained with paper towels;
A handsome man who is sought after by countless girls at school, if he is found by his roommate in the dormitory, he may still be wet in the closet.
A middle-aged man who has been sleeping in separate beds with his wife for more than half a year, if his wife hears all kinds of sex toys playing in his room.
But now, the problem has been solved perfectly! This one is from Germany. [
Arcwave Ion Air Flow Vibrating Cup
], which is super quiet, washable, and whose true identity can not be judged by appearance at the first time. It has high appearance and excellent concealment.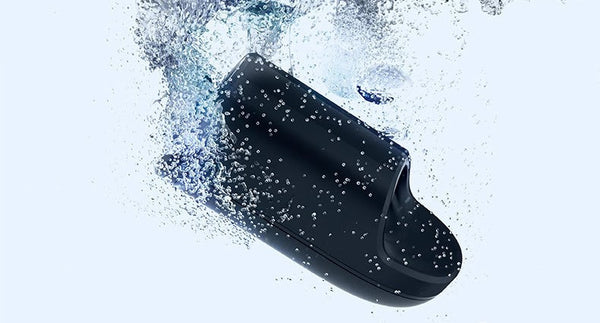 It has a sense of technology appearance, super high face value, put it on the bedside, table, even on the living room tea table will not appear abrupt, and it may also be mistaken for the great possibility of trendy household appliances! The advantage of this is that Personal items of high quality and high standard can show that the owner has good taste; at the same time, no matter who comes to the house to see them, they will not be embarrassed. 。
Quiet and Waterproof
When it comes to masturbation cups, you will unconsciously think of the trouble of cleaning after a burst of extreme beauty. That process is even more annoying than washing dirty bowls in the sink. It's tiring and boring, but it's impossible not to wash them. But
Arcwave Ion
doesn't have these problems.
IPX7 waterproof, rotating and separating the body, cleaning the silicone sleeve, after use, just unscrew it gently and rinse it under the tap, you can go back to sleep immediately. And Ion also has a smart mute function, which will not activate until the sensor touches the skin, so there is no need to worry about too much noise. In the bedroom, in the bathroom, it is impossible to be found by others.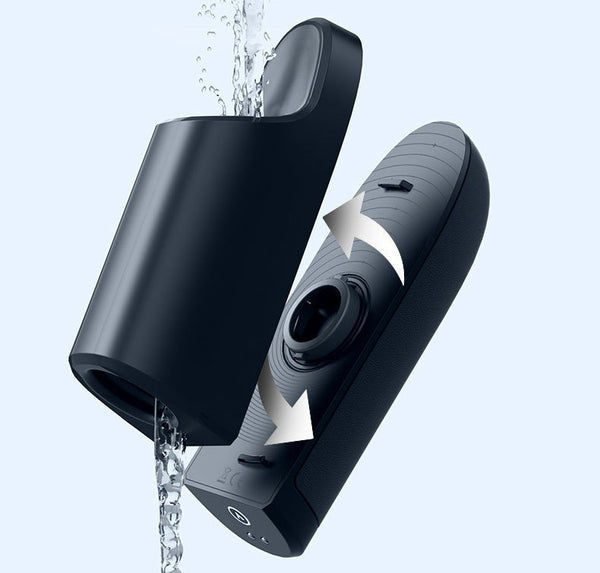 Black Technology
Finally, it has to be mentioned that the technology content of ARCWAVE products, which originated from the German Germanic nation's worship of science and technology, is first-class as a brand of sex toys.
As the world's first air-flow vibrating Masturbation cup designed for men, Ion is different from the traditional Masturbation cups in the past in that it is equipped with WOW Tech's patented "Pleasure Air Sipping Technology", which uses changes in air pressure to stimulate places that cannot be stimulated by other means. It is generally believed that this part can make men feel the same variety and intensity of orgasm as women.