TENGA is a very familiar name, I believe many male compatriots have seen it, but also did not have an in-depth understanding of this brand is both strange and familiar. Today Honeysx gives you a detailed talk about this brand.
What is the TENGA brand?
TENGA began in Japan, Elegant, the world's popular new concept of adult products developers, its male brand TENGA, female brand Iroha, couples brand VI-BO and other toy series.
The name "TENGA" is derived from the pronunciation and meaning of the Japanese kanji "elegance", from the brand image to the product design, everything exudes an elegant atmosphere. In 2012 and 2015, TENGA was awarded the Red Dot Design Award in Germany and the Best Packaging Design Award in Asia in 2017.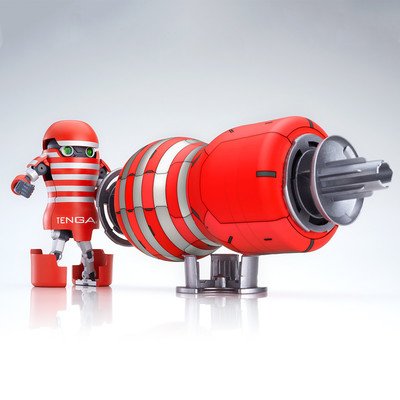 TENGA's main products are masturbation toys; such as masturbation cup; cock ring; masturbator; vibrator; leather strap; sex toy; erotic product.
TENGA is the first brand to introduce the concept of "cup", and it is well deserved to be called "the originator of the cup", TENGA series products have been launched in Japan since 2005, with its unique and innovative product features, excellent quality quickly Since its launch in Japan in 2005, the TENGA series of products have quickly occupied the markets of Japan, China, Thailand and part of Southeast Asia with its unique and innovative product features and excellent quality. Whether it is the material of the cup, product concept, or shape, can be said to be the industry leader, a few also won the German Red Dot Design Award.
TENGA set off a revolution in adult toys, as of November 2016 (into its 11th anniversary) has sold more than 50 million units worldwide, TENGA also to the practical sense of goods and new design on the international stage, the launch of a variety of new technologies combined with adult products, widely sold in 45 countries around the world, and generally well-received.
Japan's Tenga is the most classic brand of masturbation cup, it also has a super variety. There are disposable self-wei eggs, disposable cups (the most classic, about a hundred dollars almost), reusable cups (Flip Hole and Flip Lite, the mall are sold).
Tenga standard masturbation cup has three colors, red, white, and black. The white one is soft, with strong suction and weak stimulation. The red one has moderate suction and stimulation. Black is the strongest stimulation, weak suction, and firmness.
As for the specific structure of different products, it is actually written in the product copywriting/instructions.
Beginners who have just started to play do not buy too exciting toys, or how to shoot in seconds. So, you should buy soft and comfortable kind (the kind close to the real person, the material hard stimulation is stronger), such as pairs of Hart R20 system trinity ordinary version of pink, blinking campus box mother, 003 or 009 virgin 1000 soft version, Daemon Goddess REALsoft, DX double point generation. Don't buy toys that are electric.
Some men are not virgins, but still very sensitive, stimulating strong instead of pain. This is suitable for CORON, poor breast idol alternate, famous weapon proof 002, empty smile phantom vision, big devil goddess REAL super soft, empty smile elegy, the inquisitive Hua.
The men who have more sex more experience. They need products that are fresh and suitable for excitement. For example, Netease Chunfeng Electric Magic Ace Reading Pay Attention to Sisters, 006, Graduating from the Virgin, Virgin 1000 regular version, the big devil goddess REALsoft or regular, immortal impulse SOFT or HARD, cubs, antibacterial women, super second generation, innocent.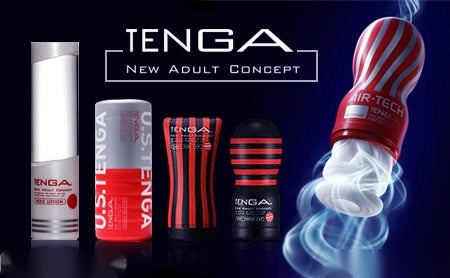 What brand is TENGA? From the above, we know that TENGA is an masturbation cup brand, and will also be a very well-known brand in the masturbation cup industry, want to get into the airplane cup friends can try this brand, its online review is very good.